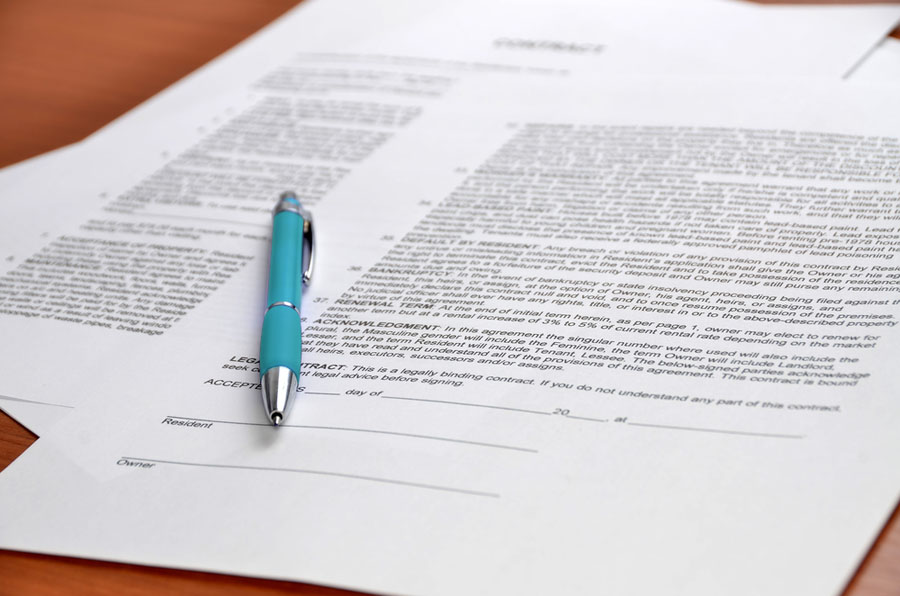 13 Jul

Kelway Law Letting Update – Retaliatory Evictions

You may have noticed a lot in the press lately about the Proposal to End Retaliatory Evictions.
Firstly what we need to look at is what a Retaliatory Eviction is……
The private members bill as put forward by Lib Dem MP Sarah Teather outlines a "Retaliatory Eviction" as
"A landlord evicting a tenant for asking to carry out repairs or maintenance, or complains about the condition of the property that they are renting"
Dependent on which newspaper or online blogs you read will give you varying sides and figures to this debate with Shelter claiming that over 213,000 tenants across England have been evicted or served with an eviction notice in the last year because they complained to their landlord, letting agent or council about a problem in their home.
Although on the flipside the latest English Housing Survey indicates that just 7% of all tenancies are ended by the landlord, the vast majority of being for legitimate reasons, such as wanting to sell the property, the failure of tenants to pay rent, or where they have engaged in anti-social behaviour. This would leave only a very small minority where the landlord is being unreasonable.
How does this affect me as a Landlord?
At present landlords can regain possession of their properties based on two key sections of the 1988 Housing Act.
Section 21 – Gives a landlord a right of possession without having to give any reasons once the fixed term of a tenancy has expired.
Section 8 – Allows a landlord to seek possession on a number of grounds including anti-social behaviour and tenant rent arrears. If a tenant refuses to leave the property on the date specified in a section 21 notice or a section 8 notice, landlords then have to apply to the courts for a 'possession order'.
In the case of a section 8 notice this can be a process that is both lengthy and expensive. It is more straightforward when section 21 is relied on by the landlord.
The key measures proposed in the Lords amendment include:
Landlords will be prevented from evicting their tenant in response to a local authority intervention about the condition of their property. They will be unable to serve a no-fault 'Section 21' eviction notice for 6 months following the issue of a local authority improvement or hazard awareness notice.
Landlords will be prevented from evicting their tenant in response to a legitimate, written complaint about the condition of the property.
With these amendments being announced in February as part of the Deregulation Bill and having been read for the 3rd time in the House of Lords we are just awaiting the Royal Assent for it to become law which is expected later this year.
For the majority of responsible Landlords this should not change anything but for those with properties with problems now is the time to get to the root of those problems.
If you have any concerns that this may affect you, or are having issues with Tenants that you need help with resolving, please do not hesitate to give me a call on 01428722447 for a free consultation.